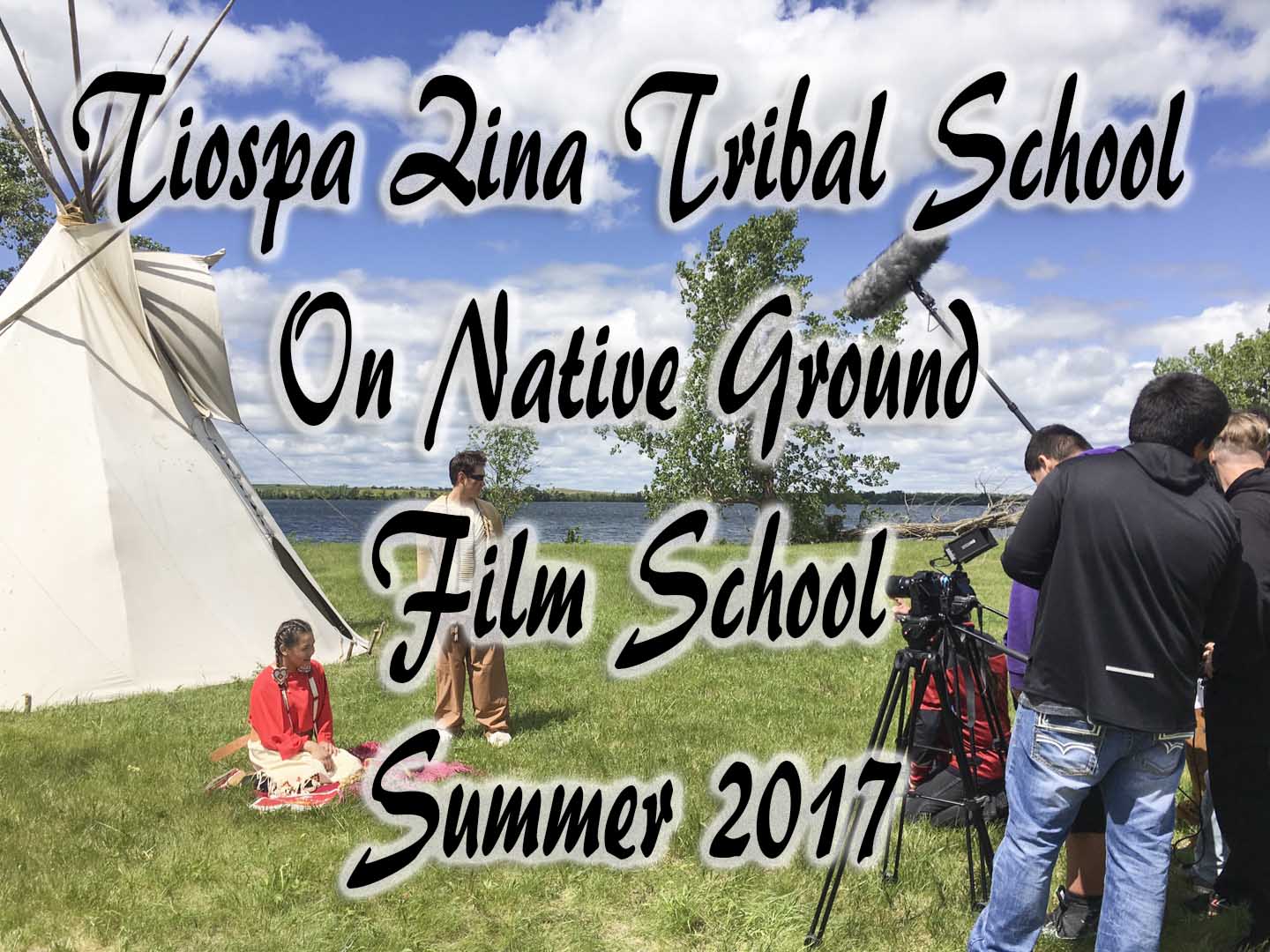 TZTS Summer 2017 Film Camp videos online on YouTube
Search YouTube for:
TiospaZinaTribalSchool@gmail.com
Film Camp behind the scenes:
Ivy:
Dylan:
Mystic Fight Scene:
Anhother behind the scenes look at camp:
Redwing:
Sisseton-Wahpeton Oyate: Want to re-read the Self-Governance articles from past issues of your Sota Iya Ye Yapi?
Whether or not the Tribe assumes administrative authority over your health services is a BIG DEAL. What do you know about it?
Here they are:
Self-Governance Articles from past Sotas
Click here to view the "Dakota 38" documentary in HD.
Click here to go to the new SWO Oyate Tourism Site
Link to SWO/AAIA Dakotah Language Home Page
SWO-member-owned Colleen's Gardens on-line store
Click here to go to the Sisseton Wahpeton College website
SWO Office of Environmental Protection website
Home of the Wambdi (Tiospa Zina Tribal School)
Indianz.com -- American Indian internet news
Earth and Sky Enterprises Home Page